Lisa Conrad Cohen, Matchmaker and Relationship Coach of DATING DESIGNERS
invites you and anyone who is single and ready to mingle to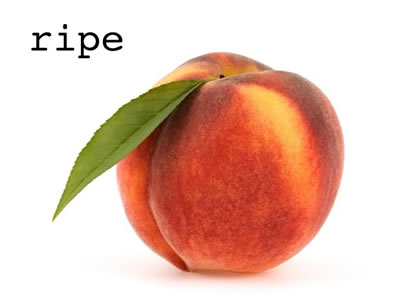 starring Wendy Hammers (Curb Your Enthusiasm, The Sopranos, Oprah)
A hilarious and moving play about celebrating our very precious lives (and falling in love with yourself and being ripe for love, cuz when you're ripe you get picked)
Sunday November 11, 2012
7:00pm
Tickets are $15.00 if you use the DISCOUNT CODE DD
Join us after the show for snacks and schmooze on the veranda Sweet treats. Sweet people. Great theatre. Free parking. And maybe meet the love of your life. What else do you need? ☺
Use the DISCOUNT CODE DD (as in Dating Designers) to save 10. dollars off each ticket Email datingdesigner@gmail.com.
For more info, check out: ripetheplay.com. Life is juicy. Come take a bite!
You can go to www.ripetheplay.com or www.greenwayarts.tix.com - either of those sites will have a tix.com purchase opportunity. It is very simple to follow. You can just buy your tickets using the discount code DD. The tickets will be $15 each plus a small service charge. I think it is 2 dollars.
If you want to pay cash, send me an email and you can pay at the door but tickets are going fast!!
I hope you can join us...it's going to be a great evening!!